St. Louis Flight Training
Fun, Safe, and Affordable Flight Training
Exceptional Flight Training
Our goal is to provide the highest quality flight instruction tailored to your schedule and learning style. Our instructors will pass on valuable real world experience to make you a confident pilot!
How We're Different
Located in the beautiful facilities of Jet Aviation, St. Louis Downtown Airport in Cahokia (KCPS), we are a smaller operation, we focus on affordability without sacrificing quality. We use a very well equipped Cessna 152 and Cessna 172 for our training.
One On One Training
We use a highly effective training syllabus that incorporates self study with one on one training. Our course is a self paced program that allows you to take your time or fly right through it!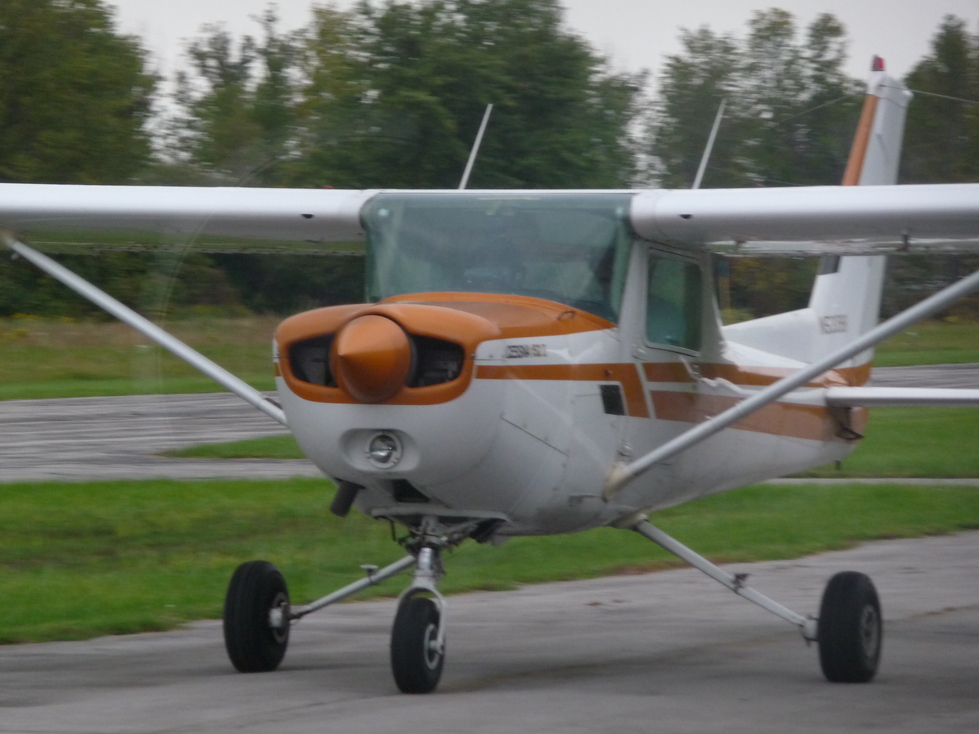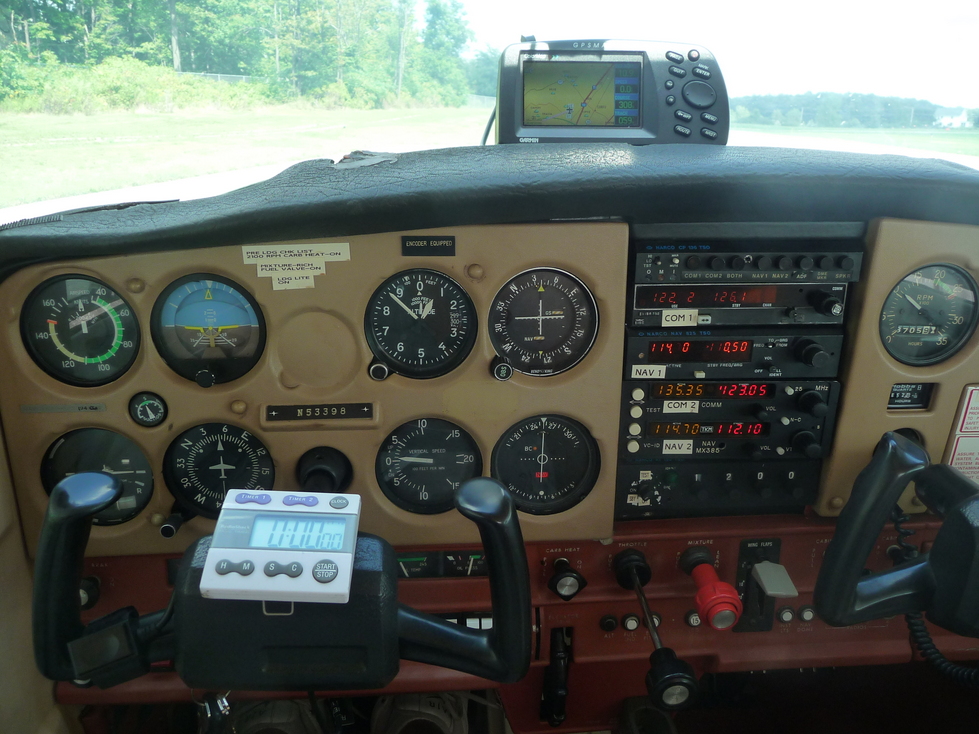 Call Us! 618-670-5782
Email: Ken